Management & outcome of hypospadias in Gezira National Center for Pediatrics Surgery (January 2008-January 2009)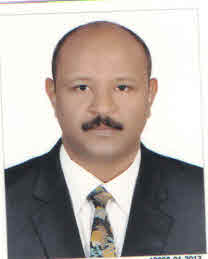 | | |
| --- | --- |
| Submitted by : | Ashraf Mustafa Abdalla Gumaa |
| University: | Sudan Medical Specialization Board |
| E-mail : | ashmust88@hotmail.com |
| | |
| --- | --- |
| Supervisor's Name : | Dr. Fisal Abdul GalilNugud |
| Year of award : | 2010 |
| Awards : | MD General Surgery |
Summary of Thesis
The next major medical text referring to hypospadias was written by Ambrose Pard [1510-1590] (5). He also described chordee and gave extensive descriptions of hermaphroditic conditions and their overlap with hypospadias. The third great surgical writer was Pierre Dionis [d.1718] (6) the founder of modem French surgical education sixteenth and seventeenth century French surgeon who wrote a major textbook on surgery including a reference to hypospadias....

Read More
THESIS CHAPTER SCHEME
1.	Chapter 1:Introduction and literature  review
2.	Chapter 2: Justifications, objectives & methodology.
3.	Chapter 3: Results & analysis.
4.	Chapter 4: Discussion & Recommendations.

Download PDF